Schedule for "Diplomat Board of Family Medicine" 

DBFM  EXAM 2023.
 

CBT Exam Date: January 8, 2023,    OSCE Date: January 15, 2023
For Details Please Contact:  Manager DBFM Mr. Ishtiaq on : 03008031309
Our Company
Professional Competency Certifications Services
A certificate issued after rigorous assessment by the PCCS stating that the holder is suitable (with respect to all elements of responsibility, including but not limited to capability, competency, capacity, credit, integrity, perseverance, and tenacity) for the purpose of receiving and performing a specific service contract.
Feel free to contact us anytime our support team will guide you properly. Contact IT-Support Team
Pakistan's #1 Certification body for ISO/IEC 17024 :
Professional Competency Certification Services
Professional Competency Certification Services  (PCCS) In accordance with  ISO/IEC-17024 work as certification body to testify one's competency  through an impartial and fair assessment. Generally A Certification is considered voluntary rather then compulsory requirement for formally qualified professionals working in respective roles.  However,  many employers demand certification whereas other respect certifications  whatever the case may be  A Certified professional is preferred over non certified. Certification under relevant standard is highly valuable credential  which add  trust in the competency of a certified professional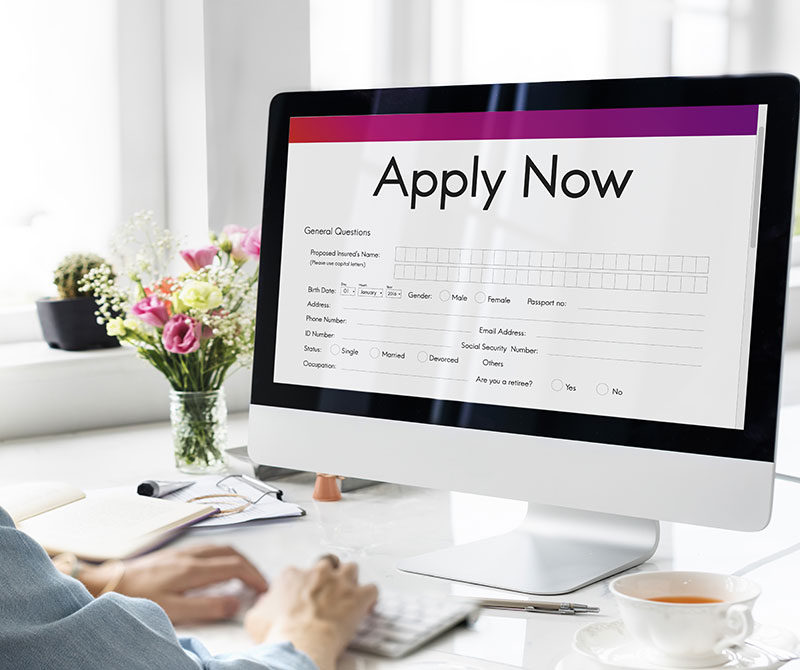 Line Between

Certification

 & License
Obtaining a certification is voluntary in nature. Certification from a government- approved Professional Competency Certification Services serve the purpose under relevant Act. The assessment process for certification may be more comprehensive as well as rigorous than that of "licensure", though sometimes the assessment process is very similar or even the same, despite differing in terms of nature and status.
To put it simply, the purpose of certification is;
1. Testify ones professional competency through assessment based on professional knowledge that is independent from training courses or course providers
2. Granting a time-limited credential to anyone who fulfils candidacy criteria and meets the assessment standards
You Have To Follow Some Easy Steps To

Apply

For Any Exam.
If you face any problem you can contact our support department to get help.
Testimonials
Company Reviews
Had an absolutely wonderful learning journey with PCCS exploring the Health Certification Path. Ishtiaq was great, responsive, and easy to work with getting me set up with each step of my Certification procedure.
As I gone through Diplomat Board of Family Medicine exam and found that it is a tool to convert a locally qualified professional in to an international level professional.  PCCS Certification especially broaden my scope of employment worldwide.
Going through Diplomat exam was wonderful experience. Each step was explained by experts during orientation session.  As I appeared each step I found very simple and familiar.   PCCS certification take local professionals to an international level with its authenticity.
Education is the most powerful weapon which you can use to
change the world Let us provide the support you deserve
Are you ready for your CERTIFICATE?