Professional Competency Certification Body of ISO/IEC 17024
 Professional Competency Certification with a global recognition of ISO/IEC 17024
Professional Competency Certification Services (PCCS) In accordance with ISO/IEC-17024 work as Certification Body to testify competency through an impartial and fair assessment, the certificate issued after rigorous assessment by the PCCS stating that the holder is suitable (with respect to all elements of responsibility, including but not limited to capability, competency, capacity, credit, integrity, perseverance, and tenacity) for the purpose of receiving and performing a specific service contract.
Certification of PCCS is backed by trust of an international standard, our Innovation and a system of impartiality, just and fairness. As to ensure the quality of services is "the goal" to be achieved by continuous research and hard work.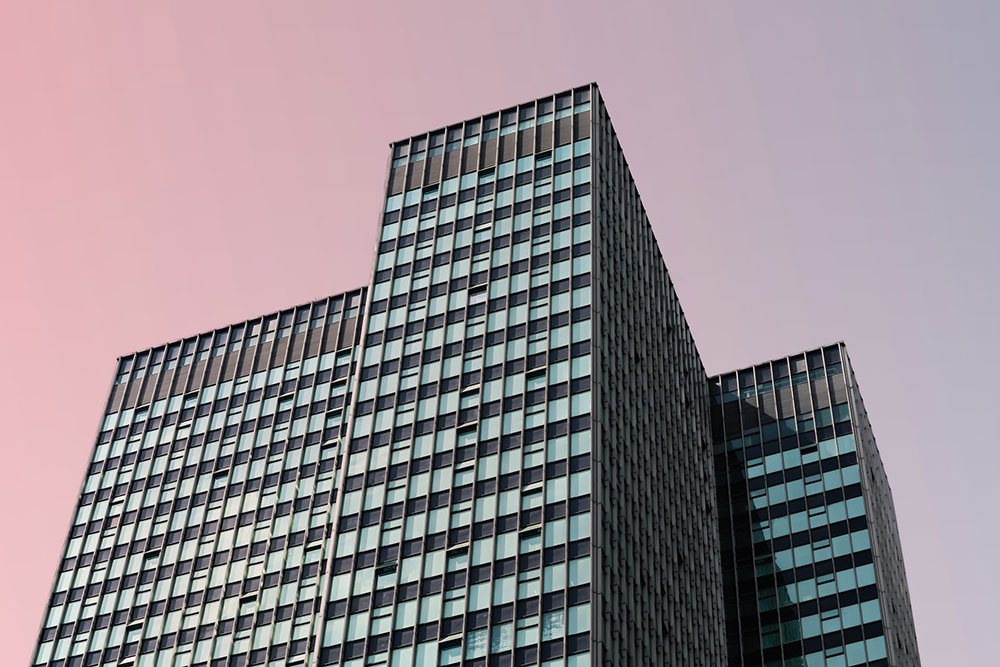 Our History
2017 – 2018
Inefficient and ineffective health care delivery has been of recent concern to most stakeholders. Healthcare provision systems will improve when care providers are educated to function as team members and to demonstrate competencies required for practice in diverse, demanding, and ever-changing environments  (CAHSP) www.cahsp.com.pk The Team of PCCS aimed of getting global recognition as Certification body of Professional Competency which took years of great teamwork then a tiresome journey ended upon meeting requirements of international Standard organization and International Accreditation Forum.
2019 – Present
Professional Competency Certification Services Globally Recognized Certification Body of ISO/IEC 17024 Empowering Excellence in Healthcare Professionals
Unlock Your Potential: Become an Accredited Professional in Healthcare Welcome to PCCS, the leading provider of ISO/IEC 17024 certifications for healthcare professionals. Our comprehensive certification programs are designed to recognize and elevate the expertise of individuals in a wide range of healthcare roles. Join us on a journey of professional growth, as we empower you to make a lasting impact in the lives of those you serve.
Why Choose ISO/IEC 17024 Certification?
Global Recognition: Our certifications are globally recognized, giving you a competitive edge and expanding your career opportunities both nationally and internationally. Stand out from the crowd and let your certification speak volumes about your capabilities.
Demonstrated Expertise: Achieving an ISO/IEC 17024 certification signifies your proficiency and competence in your respective field. Gain the confidence of your patients, employers, and peers by showcasing your specialized knowledge and skills. Stay Ahead of the Curve: The healthcare industry is constantly evolving, and it's crucial to stay updated with the latest standards and best practices. Our certification programs ensure that you remain at the forefront of your field, providing the highest quality of care to your patients.
Unlock New Opportunities: An ISO/IEC 17024 certification opens doors to new horizons in your career. Whether you're seeking career advancement, professional development, or exploring new job prospects, our certifications provide you with the tools and recognition you need to succeed.
Join a Professional Community: Connect with a network of like-minded professionals from around the world. Our certification programs foster a supportive community, enabling you to collaborate, share insights, and learn from the experiences of fellow certified professionals.
P C C S   E X P E R T I S E
Why Choose Professional Competency Certification Services ?
Trusted Excellence: PCCS is a trusted and respected name in the field of healthcare certifications. Our reputation for excellence ensures that our certifications are valued and recognized by employers and industry leaders worldwide.
Rigorous Assessment Process: Our certification programs adhere to a rigorous assessment process to maintain the highest standards of quality. Our experienced assessors evaluate your skills, knowledge, and practical abilities, ensuring the credibility and integrity of your certification.
Comprehensive Support: We are committed to your success. Our certification programs are accompanied by comprehensive study materials, resources, and guidance to help you excel in your certification journey. We provide you with the necessary tools and support to reach your full potential.
Continuing Professional Development (CPD): Our commitment to your professional growth doesn't end with certification. We offer a range of CPD programs to help you stay updated with the latest advancements in your field, ensuring that your certification remains relevant and valuable over time.
Outstanding Customer Service: Our dedicated customer support team is always ready to assist you. We are here to address your queries, provide guidance, and ensure a smooth and rewarding certification experience for you.
Embark on Your Board Certification Journey Today!
Don't miss the opportunity to unlock your potential and take your healthcare career to new heights. Join the esteemed group of certified professionals in our ISO/IEC 17024 certification programs for Family Physicians, Dieticians & Nutritionists, Medical Laboratory Technologists, Clinical Psychologists, Counselling and Psychotherapists, Physical Therapists, Sonographers, Pharmacists, Radiology Technologists, Surgical Technologists, Optometrists, Orthotists and Prosthetists, Nurses, Microbiologists, and Emergency Medical Technologists.
Contact us now to learn more about our certification programs and how they can help you thrive in your professional journey. Let's create a better future in healthcare together, one certification at a time.
Professional Competency Certification Services (PCCS)
Empowering Excellence in Healthcare Professionals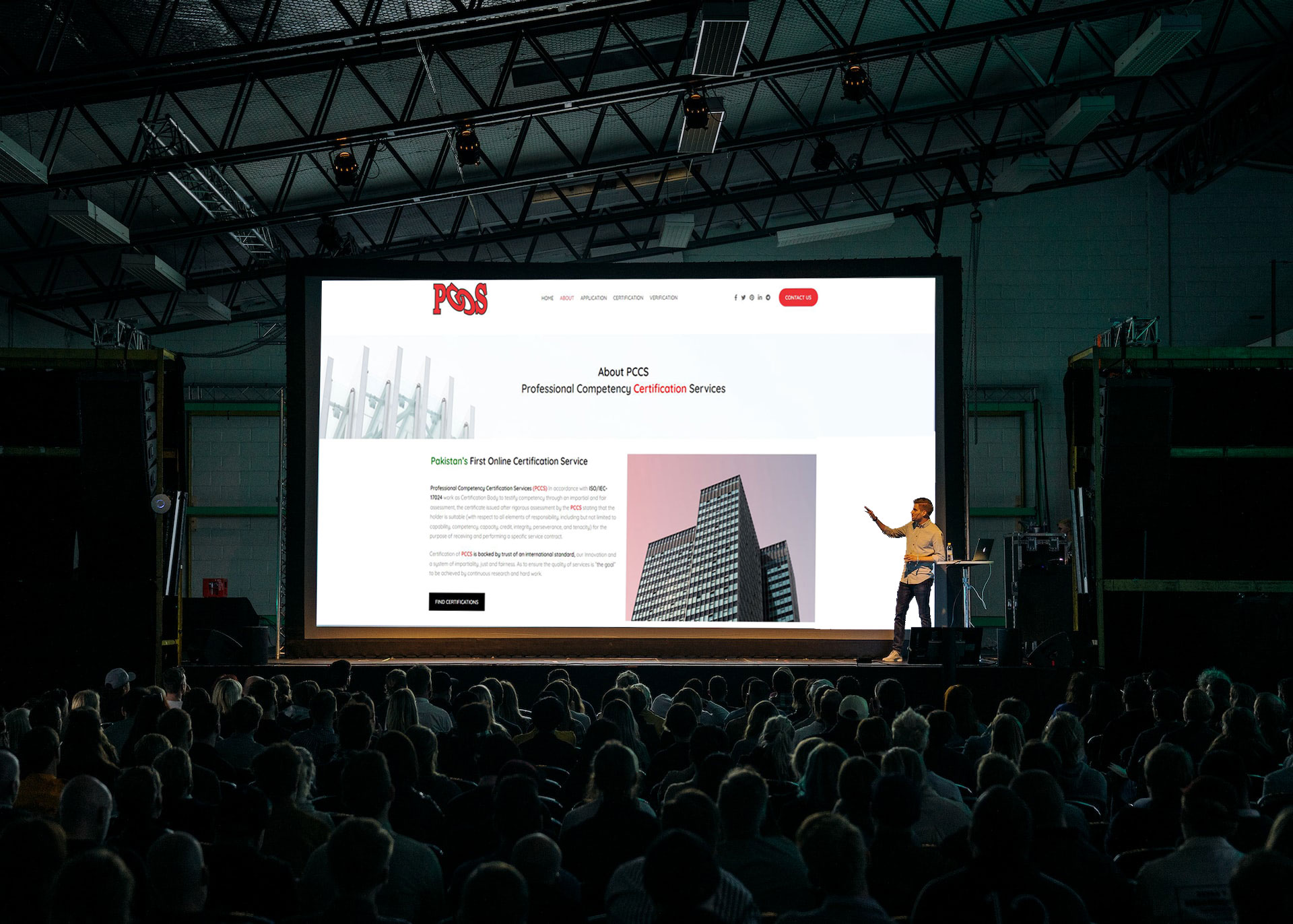 Education is the most powerful weapon which you can use to
change the world Let us provide the support you deserve
Are you ready for your CERTIFICATE?