About

PCCS


Professional Competency

Certification

Services
Pakistan's

First Online Certification Service
Professional Competency Certification Services (PCCS) In accordance with ISO/IEC-17024 work as Certification Body to testify competency through an impartial and fair assessment, the certificate issued after rigorous assessment by the PCCS stating that the holder is suitable (with respect to all elements of responsibility, including but not limited to capability, competency, capacity, credit, integrity, perseverance, and tenacity) for the purpose of receiving and performing a specific service contract.
Certification of PCCS is backed by trust of an international standard, our Innovation and a system of impartiality, just and fairness. As to ensure the quality of services is "the goal" to be achieved by continuous research and hard work.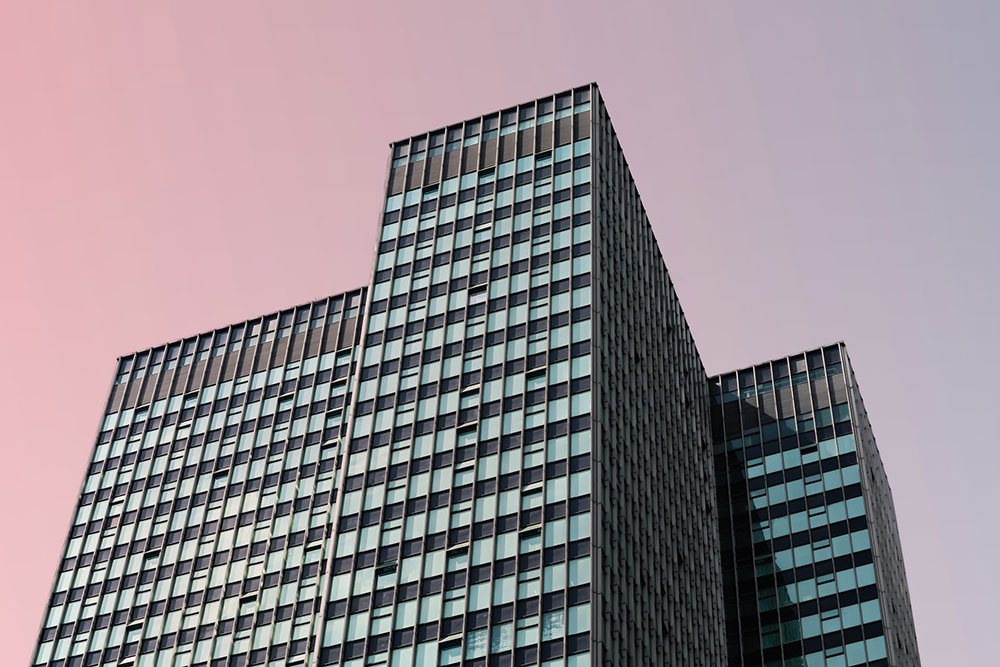 Inefficient and ineffective health care delivery has been of recent concern to most stakeholders. Healthcare provision systems will improve when care providers are educated to function as team members and to demonstrate competencies required for practice in diverse, demanding, and ever-changing environments  (CAHSP) www.cahsp.com.pk
Legal Department of this Certification body is Headed By a senior Advocate of High Court. Under his supervision department deals legal matters. Board of Directors is the Executive Body, led by  CEO and managed by Directors, and Heads of All Certifications are renown Professionals and volunteers with respective services.  The Member comes from Clinical side are nominated by director(S)  remains for the term of four year or as mentioned in contract.
Government of Pakistan by Incorporating PCCS  to execute the professional competency Certification services Nationwide through its Certification business  under (secp) Act of parliament XIX 2017 Pakistan.  PCCS is also listed on IRS under section 181-C of ITO 2001.  PCCS enable the young professional graduates  to meet the requirements of services with competency and safety.  PCCS also sensitises  experienced professionals with modern trends and techniques.
Line between

Certification

& License
Obtaining a certification is voluntary in nature. Certification from a government- approved Professional Competency Certification Services serve the purpose under relevant Act.
The assessment process for certification may be more comprehensive as well as rigorous than that of "licensure", though sometimes the assessment process is very similar or even the same, despite differing in terms of nature and status.
To put it simply, the purpose of certification is;
1. Testify ones professional competency through assessment based on professional knowledge that is independent from training courses or course providers
2. Granting a time-limited credential to anyone who fulfils candidacy criteria and meets the assessment standards
P C C S   E X P E R T I S E
TEAM AND SUPPORT:
Renowned healthcare professionals (Faculty) from Pakistan and assessment developers from some technologically advanced countries closely associated with test development team of PCCS. A huge data bank of a verity of test items is under continuous development to meet ever changing needs of healthcare.  Certification assessment system is continuous in progress to meet the requirements full responsibility.
Some prestigious universities and institutes of Pakistan also have shared their valuable inputs in this certification project. The experts from CAHSP which is pioneer in initiation of allied health degree courses in Pakistan have extended their full technical support for item development and Audit.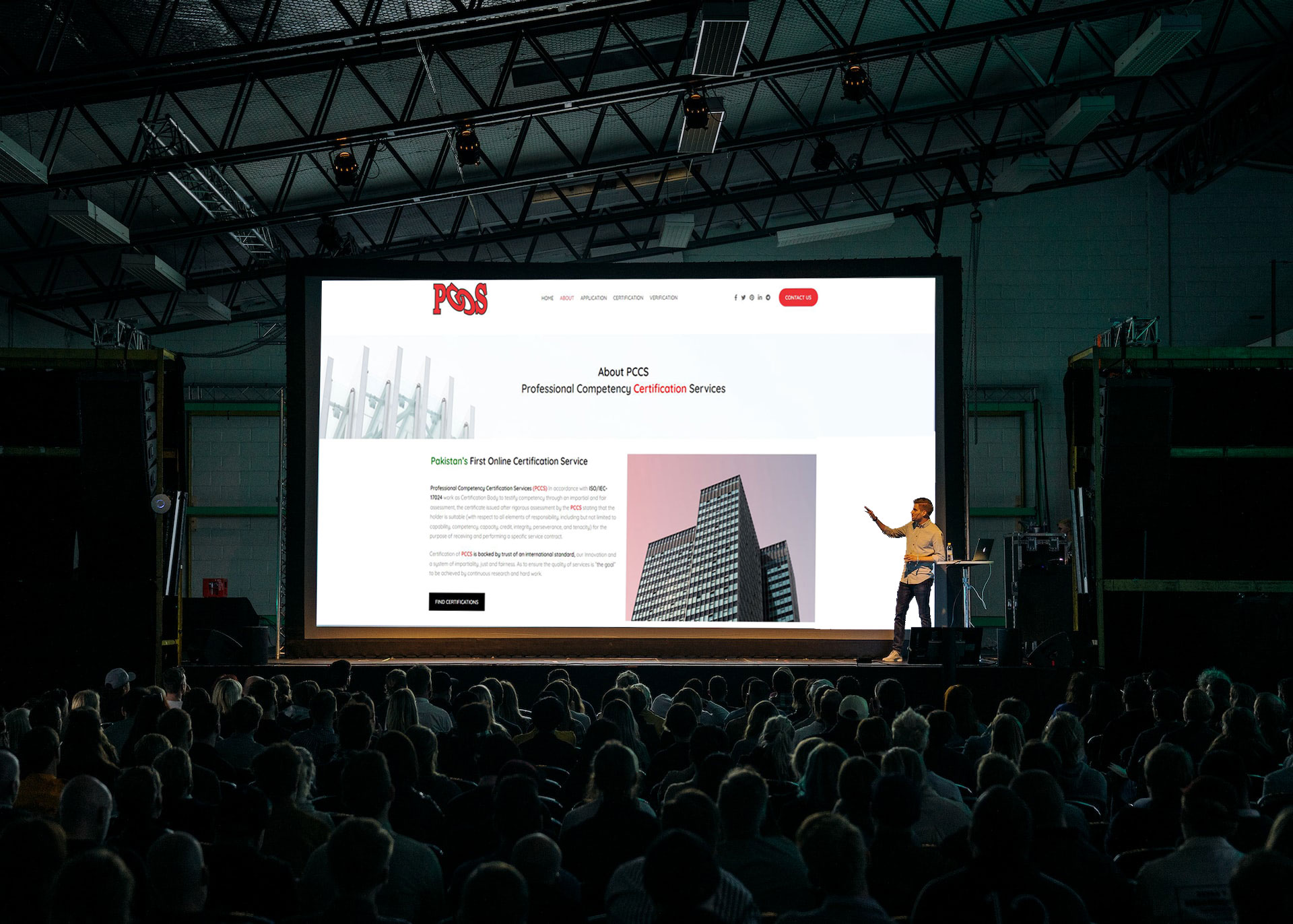 Education is the most powerful weapon which you can use to
change the world Let us provide the support you deserve
Are you ready for your CERTIFICATE?